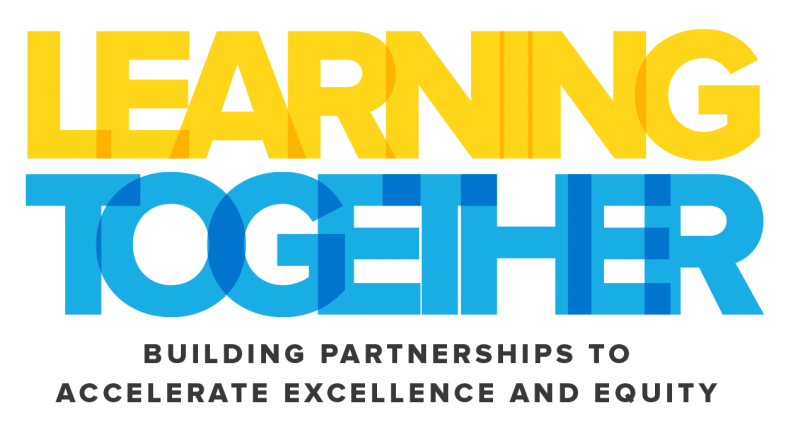 An opportunity to collaborate on how to address education's biggest challenges
Join us to engage with an unparalleled group of tech, practitioners, policy and academic leaders in discussions on the latest global trends and opportunities in education. Hear from our renowned speakers and learn about how we're working to bring research findings to practice. Participate in dynamic sessions to examine the insights, strategies and connections that will foster ideas to bring to the real world.
---
A SPONSORSHIP FOR CRESST WILL GIVE YOU THE OPPORTUNITY TO:
• Acquire access to CRESST's diverse audience including top academic researchers, policy leaders, foundations, Ed Tech community and K-16 practitioners
• Gain recognition within the education community at the highest international levels
• Showcase your brand with great visibility at our conferences and in our media
• Promote the values of your organization
• Connect with influencers that work closely with CRESST
Work with us to transform the way people learn, both within the educational field and across a diverse range of industries—positively impacting millions around the world.
---
Please contact:
Noelle Griffin
UCLA CRESST
griffin@CRESST.org
310-825-8605