Speakers
We'll bring you the opportunity to engage in insightful discussion with distinguished education, policy, and academic leaders.
Schedule
Our schedule is designed to be collaborative, giving you the chance to voice your ideas and perspectives towards the latest global trends and practices in education and technology. Our diverse mix of speakers, panels, and networking events will deliver new ideas, strategies, and connections.
Join us to advance how the world learns.
Who's agile enough to handle ESSA?

What's critical to improve instruction and learning?

Does testing live up to its promise?
Innovation Showcase
Makerspaces, Scientific posters, Technology Innovations and Demos featuring the latest research on learning and assessment.
Submit your demo or poster proposal here by September 1.
The film explores compelling new approaches that aim to transform learning as we know it. After seeing this film, the way you think about "school" will never be the same.
Join UCLA CRESST as a Sponsor for CRESSTCON'16
Sponsorships are available! Please contact:
Deborah Hafford
UCLA CRESST
hafford@CRESST.org
310-206-1103

Join us in this inspirational new venue where we'll bring great minds together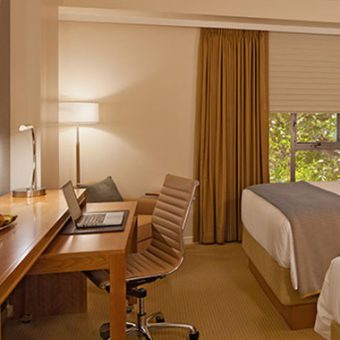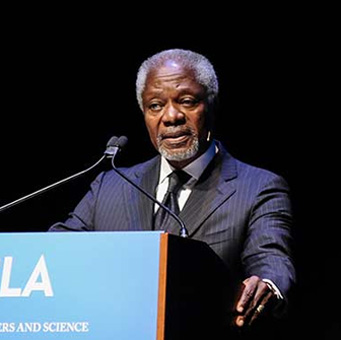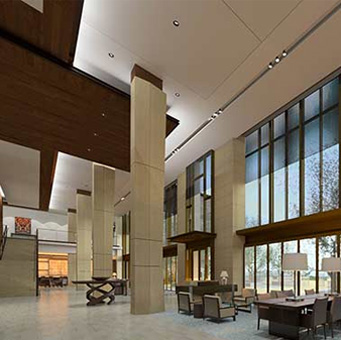 CRESST, a national research center, has been at the forefront of efforts to improve the quality of learning for 50 years. Our focus is on advancing the field of education through rigorous assessment and learning design. We combine technology and new methodologies with a global focus to deliver innovative results.
Cresst.org